Certifications
Compliance with IMS standards & GDP
ATC took ownership and responsibility of safeguarding our environment while caring for the well-being of our employees and customers. We have implemented an Integrated Management System (IMS) that complies fully with ISO 9001:2015, 14001:2015, 45001:2018 & WHO GDP TRS 957 (2010). Our management system is audited every year. These quality goals have inspired great confidence among our customers regarding our quality, environmental management, and occupational health & safety. Allied Transport is certified in the following:
ISO 9001:2015(Quality Management)
We aim at keeping quality above all and ensuring 24/7 monitoring of our operations.
ATC demonstrates the ability to consistently provide services that meet customers' and regulatory requirements.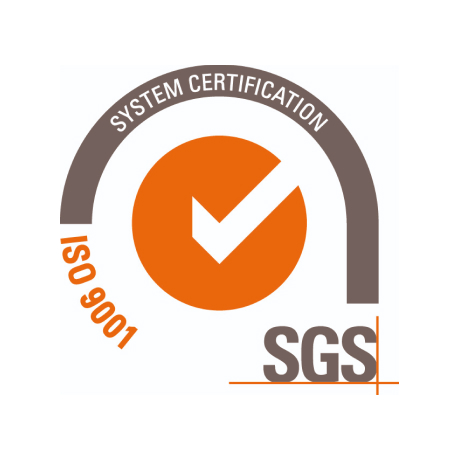 ISO 14001:2015
Environmental Management is important to us at ATC. We wanted to prove ourselves worthy of the ISO 14001 certification. We exceeded our own expectation on all parameters such as:

ATC is committed to improve its environmental performance through
More efficient use of resources and reduction of waste
Gaining a competitive advantage and the trust of stakeholders.
Sustainability activities
ISO 45001:2018
ATC is committed to ensuring that the specified requirements for occupational health and safety (OH&S) management system and its given guidance helps to provide
A safe and healthy workplace by preventing work-related injury and ill health
Proactively improving its OH&S performance.
Nurture employees that take responsibility for their own safety and that of others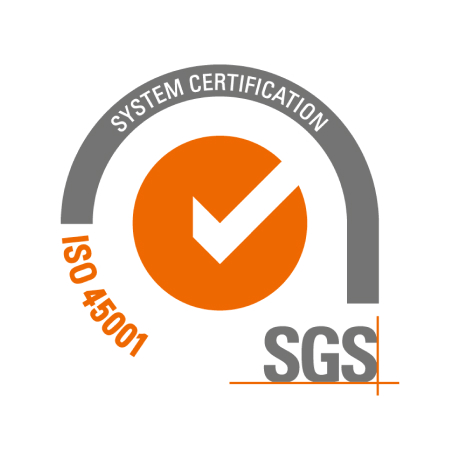 GDP – (Good Distribution Practice)
Our customers enjoy peace of mind in the knowledge that Allied Transport employs an effective and robust management system that is independently assessed to ensure compliance with international GDP standards such as
The medicinal goods were transported in a completely safe, secure, clean & hygienic environment with the prescribed temperature range at all times
The supply chain is properly protected to ensure that transported products are 100% genuine
Effective monitoring & measuring procedures to ensure against any deviations from the required process
All documentation & records relating to the transportation of the product are safely secured for a period of a minimum 10 years
TAPA – (Transport Assets Protection Association)
In April 2016, ATC become one of the first trucking companies within UAE to achieve TAPA TSR level 3 certification through SGS. TAPA is an internationally recognized leader in the fight against cargo crime which aims to reduce crime in international supply chains and comprises global manufacturers,freight carriers, law enforcement agencies and others. We were measured on the following factors
Satellite tracking, navigation and route-deviation alerts, and home base/third-party alerts
Driver training on security awareness, collection/delivery procedures, and robbery response
Certificates
Allied-Transport - Sedex LoC

EMS 566667

FANR License

FS 56957

GDP

OHSAS 18001

TAPA