Your all-in-one
transport partner
ATC specializes in land freight transportation and haulage of all types of cargo

Ever since its creation nearly 50 years ago, ATC has been cultivating a unique approach to road transport, grounded in innovation and customer care. Market leaders from all industries count on us to give their cargo best-in-class shipping, and we make it a mission to support them at every stage of the process.
Read more
Quality on the
move
Safety and Security

Largest fleet

Operation Excellence

Wide Network
Adjusting to our customers' ever-changing demands and requirements is what got us where we are. Our customized solutions rely on the most versatile fleet in the region and the latest digital equipment. Take a look at the kind of transport we can arrange for you.
For your peace of mind, we also
offer
Customs Brokerage
Regulatory affairs
Customized solutions
GPS tracking
24/7 security monitoring
24/7 patrolling unit
Bonded licensing
Insurance services
Services in the pipeline : clearance services in Riyadh and Jeddah Airport, double-decker and dual-compartment trailers, wider coverage for LTL, etc.
Read more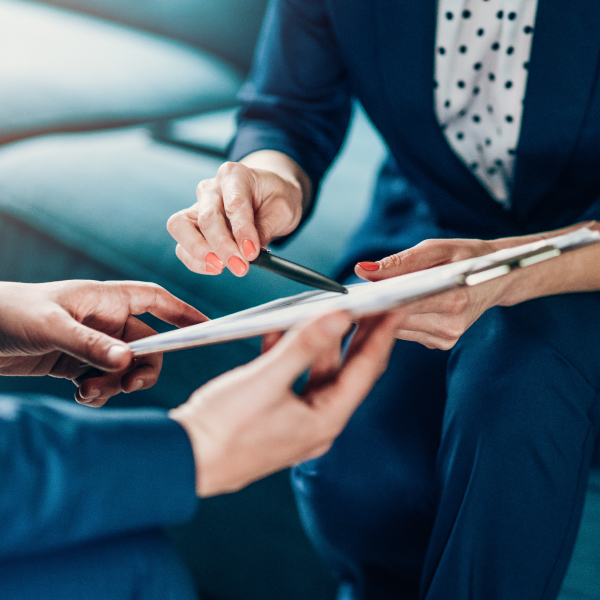 10

Countries covered

1 000

Prime movers

2 000

Trailers

6

ISO and Tapa certifications
Middle East and North Africa
The beauty of the desert and rocky mountain roads is not a secret to us : we move cargos in over 10 countries in the region and have offices in each strategic border. On top of helping you plan your regional and domestic deployment, we also spare you the customs clearance headache. Looking for an optimum coverage? Discover our MENA, KSA and UAE networks.
Read more